Can Water Mitigation Help Prevent Cupping for Flooring In My Amityville Home?
7/14/2021 (Permalink)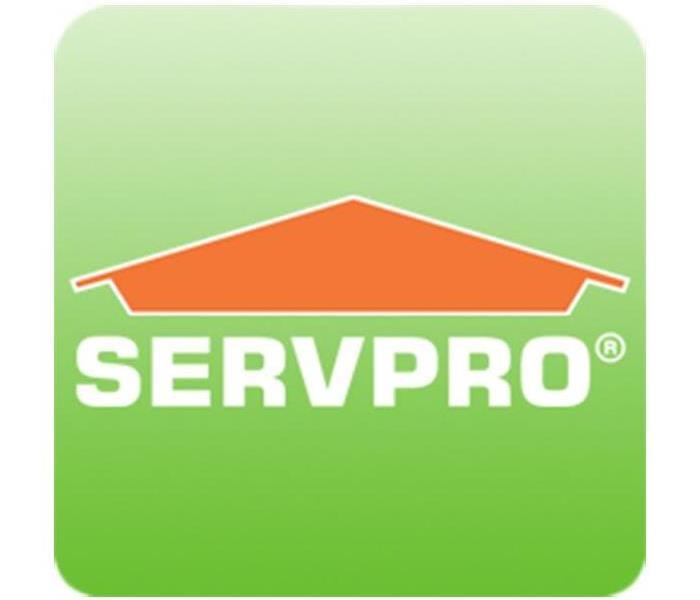 No matter how your property is impacted by water, you can call on our technicians day or night for help.
SERVPRO Expedites Water Extraction to Prevent Expensive Water Damage Repairs
A hardwood floor may be your dream floor treatment. However, exposure to significant volumes of water can damage the floor irreparably, forcing you to strip it down. However, appropriate water mitigation efforts can help you avoid such costly outcomes.
For water mitigation to help Amityville homeowners adequately, a timely and skillful approach is essential. SERVPRO teams can provide both since we have highly trained and IICRC certified water restoration technicians. Our crews are also equipped with technologically advanced tools enabling us to respond to any water loss situation.
The Most Common Water-related Losses We Handle Include:
Water clean up
Water damage repairs
Burst pipes
Flood restoration
Because of the numerous joints where the floorboards meet, water seeps into the floor cavities if left to stand for long periods. The seepage and absorption are rarely uniform, leading to physical deterioration such as cupping, in which the edges of the floorboards are lifted.
Various mitigation processes can help prevent permanent damage. Our SERVPRO technicians combine the use of regular extractors and drying mats removing surface water as well as any moisture that penetrates beneath the floorboards. When done in time, the removal efforts ensure that no cupping occurs.
Since it is not always possible to respond in time, other solutions may be necessary. Our SERVPRO technicians sand out the slightly raised edges restoring any changes to the floor surface, "Like it never even happened."
SERVPRO of Amityville / Lindenhurst delivers quality water mitigation services. You can reach us at (631) 319-1680 when you need assistance.