Is it Possible to Reduce Flood Damages to Amityville Properties?
3/8/2021 (Permalink)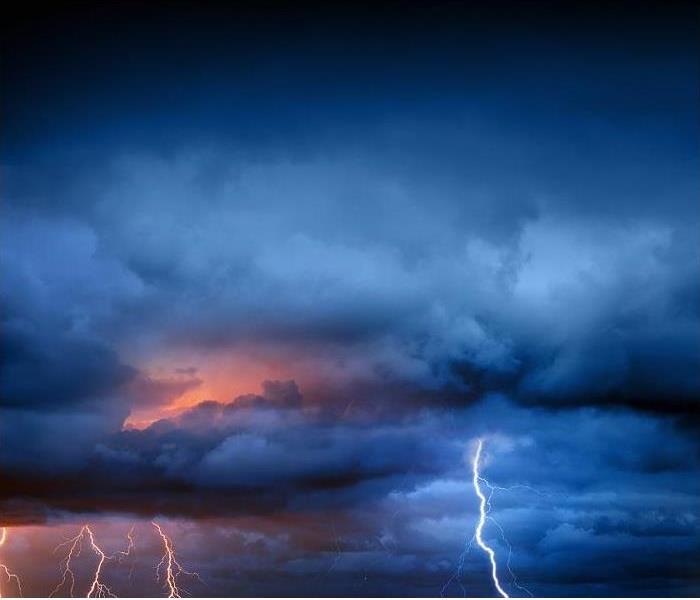 Yes, it floods here. And water brings flooding hazards. call SERVPRO today for your storm damage needs.
SERVPRO Can Reduce Flood Damage in your Amityville Home by Conducting Proven Mitigation and Restoration Services
Amityville's village is on the eastern shore of Long Island, bordered by the Long Island Sound and the Atlantic Ocean. As a part of Suffolk County in New York State, the small residential population of 9,523 makes up the wider Babylon hamlet. Amityville became a popular holiday destination for the east coast's more affluent people during the early nineteenth century. The popularity of the locale as a tourist destination led to several hotels and large houses that overlooked the Atlantic Ocean with beach access. Today, Amityville remains an affluent community on New York State's Long Island.
Amityville's village is perhaps best known as a pop-cultural location following the novel and subsequent media storm of the Amityville Horror written by Jay Anson in 1977. Based on alleged haunting claims, the property featured in the book has been the subject of paranormal investigations and tourism. Despite the global reputation gleaned from the Hollywood film and novel, Amityville remains a primarily residential village. Congressman Dave Weldon, actor Alec Baldwin, and classical composer Benjamin Britten claim Amityville as home.
Amityville Beach is much quieter than many shore locations on Long Island and is open to the public throughout the year. Situated just off Bay View Avenue, the area is consistently maintained with good facilities for family days.
The Small Craft Brewing Company on Merrick Road is a brewery and taproom that offers tasting sessions throughout the year. Craft brews regularly rotate while most of the produce is strongly influenced by the local surroundings.
For those wanting to get out on the water, the Dinghy Shop on Bayview Avenue sells and hires out water sports equipment. Instructor-led courses for sailing, windsurfing, and body-boarding are available for first-timers.
SERVPRO Can Secure your Home after a Flooding Event in Amityville
A flooded property is full of potential dangers. These may include electrical hazards which can result from exposed wiring or faulty appliances. The structure of your home may become saturated or otherwise weakened by persistent exposure to large volumes of water. Finally, floods can create slip and trip hazards around the property or lighting issues that make it unsafe for reconstruction and restoration services to begin. Using professional restoration services, you can ensure that your home recovers from a flooding event as quickly as possible.
Water intrusion can lead to electrical hazards in the property. We can install ground fault circuit interrupters (GFCI) to ensure any electrical restoration equipment is safe to run.
Water weight can exert significant pressure on walls and ceilings. Our crew chiefs are experts at identifying potential problem points in a flooded property's structure.
By installing temporary lighting equipment, we can ensure technicians and subcontractors can begin work faster.
A flooded property is full of potential hazards. Contact SERVPRO of Amityville / Lindenhurst for flood damage at (631) 319-1680.